Best Nitric Oxide & Collagen Supplements, Reds-Based Nutritional Products
Do You Take Any Of The Below Beet Products?
Proven Through Science
A pioneering, independent study done by Indiana University-Purdue University Indianapolis shows the inconsistency in nitrate content of different beet-related products.

"I'm grateful for having the opportunity to prove that Resync stands out amongst so many already well-known brands which fell short when compared to Resync. This data only confirms the quality of Resync."

- Barbara Depta Resync CEO
Learn More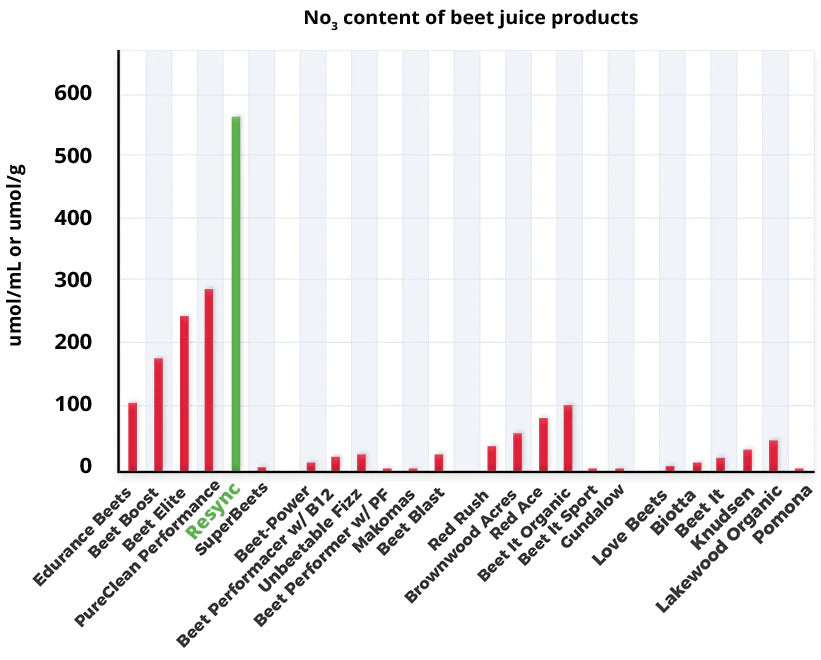 Resync Helps You Live A Healthier Life
To help you stay energized and structurally balanced, Resync provides essential ingredients to help you recover key molecules, nitric oxide, and collagen protein, which are critical to the health of every layer of your body. Because they decrease with stress, age, and an inactive lifestyle, Resync wants to provide an easy solution to support your daily needs.
What Sets Us Apart
Resync's Nitric Oxide Reds
At Resync, it starts with the most effective reds nature has to offer. Our signature reds+, a blend of red spinach, beets & Aronia berries, is the main messenger to support nitric oxide and the health of every cell in the body.
Committed to Safety & Quality
Resync's excellence starts with the synergy of high-quality synergistic ingredients and the effective quantity of each one of them. It continues with an FDA and NSF-approved facility and then goes through NSF Sport Certification to affirm the quality and safety of each serving.
Based on Science
Resync products are extensively researched and backed by laboratory and human clinical studies to ensure the superfoods you consume are effective for your health and daily recovery.
Shop Resync
Sign Up for Our Newsletter
Conveniently receive expert knowledge and healthy inspiration for you and your family.
Get 15% Off Your Order When You Sign Up For Our Newsletter!
Athletes & Doctors Worldwide Choose Resync
They Know An Under-Recovered Body Becomes An Injured Body™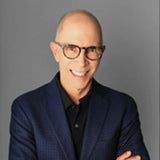 "There is a lot of information and ways to keep the immune system healthy. I've recently added Resync for my own personal use. Nitric Oxide is one of the most versatile intercellular messengers in the immune system. It regulates the functional activity, growth and death of many anti-inflammatory cell types. I appreciate Resync is easy to mix and a good tasting liquid drink."
Dr. Mark Tager
ChangeWell Training Academy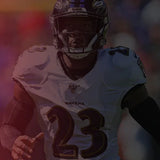 "I've been taking this supplement called Resync every night and I sleep like a baby. I feel so good when I wake up...I feel rejuvenated each and every day. When I go to practice, my body is refreshed...my body's just recovered. I don't think I've ever had a supplement all natural and good like this where I can just wake up and feel like a brand new person."
Tony Jefferson
NFL Safety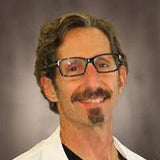 "One of the things I'm doing for my personal health profile is using the Resync products… that way I make sure I am maintaining my nitric oxide levels…I think you would enjoy this. It's a delicious flavor and I recommend it as your personal health optimization as well."
Dr. Jeffery Tucker
President American Chiropractic AssociationRehabilitation Council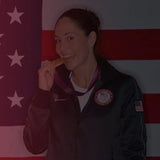 "I use this product called Resync. It's essentially a recovery powder. I find that my sleep number are way better when I'm using it. I sleep so much better, I don't even know if I'm getting more hours, but the quality of sleep is better."
Sue Bird
WNBA Player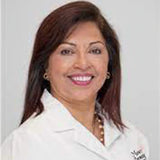 "I was blown away... the proof is in the package. Tastes good, mixed very easily ... it gives us a lot of energy, but it wasn't a stimulated energy, and notice the difference."
Dr. Catherine Z. Navarro
Dermatologist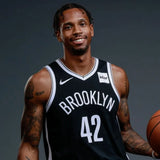 "It works ... Resync truly changed the way my body recovered. I consistently took it and it literally made a big difference in the way I was recovering. You feel results... it's not a placebo effect in any shape or form. I really believe RESYNC was a really big part of making sure I recovered quickly... It wasn't a coincidence, it was obviously what I was putting into my body."
Lance Thomas
Free Agent NBA Player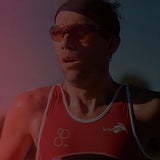 "What I like about Resync is the positive effects it has on recovery... The taste of this products if phenomenal...[it] is very refreshing and I love it. The physical effects I've had ... have been very positive... I've noticed a huge difference."
Neal MacNeal
Triathlete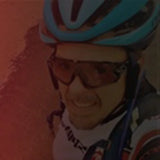 "I love using it on my bike rides. I was using beet juice powder and had to hold my nose every-time I drank it. Resync Recovery blend has just the right mix and it is quite tasty. I really do love the taste and the results on my rides. The customer service is to be commended. Yet another reason to love your company!"
Neil Peters
Cyclist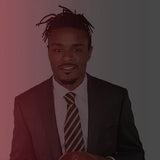 "I'm more cognizant of...the goods things and bad things I put into my body and just any supplement...Resync helps my recovery...It's a natural recovery...[and you don't see] high ups and downs. It's just a smooth recovery. You don't even notice it but your body's doing all the work for you. The next day is when I feel it the most...I feel 100% once again."
Brandon Carr
Former NFL Player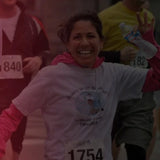 "I've tried other products before but nothing like Resync. I feel amazing...I literally say to my spouse, I have so much pep in my step, I can't believe it. He thinks I'm ridiculous but that's honest[ly] how I feel. The taste is amazing and that's even better...I take it to every workout whether I'm hiking or in the gym."
Wendy Wright
Active Mother & Wife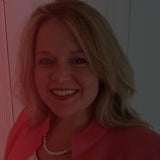 "I've spent more money than I want to admit on every vitamin, every supplement, every diet, every program and I almost lost hope...[but] I bought [some Resync and] I swear immediately it was like my body sucked it up as a sponge and the lights came on...Resync is my new best friend when it comes to supplementation. I cannot recommend it enough."
Rhonda Giacomelli
Active Mother & Wife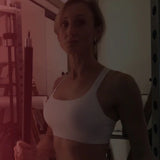 "I like to drink Resync after I'm done working out...this is something I could rely on and take consistently, and actually look forward to drinking it."
Rachel Davidson
Fitness Trainer
Shop Resync
Food Is Your Medicine
Learn How To Feel Your Best With Our Nutritional Blogs